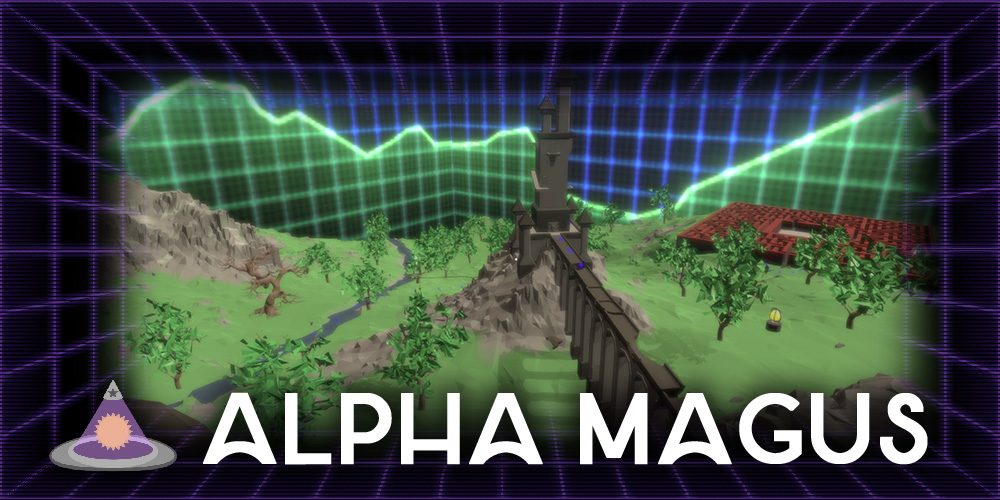 Alpha Magus
A downloadable game for Windows, macOS, and Linux
Alpha Magus is a first-person exploration game with light puzzle elements.
You play as the captain of a colony ship, on the way to your new home in the Alpha Magus star system. When you wake from cryo-sleep unexpectedly to find your ship and passengers in danger, you must travel into a fantastical cyber-world in order to save the day!
Created by Warlock Preserve for Wizard Jam X: https://www.idlethumbs.net/forums/topic/12760-dev-log-alpha-magus/
Warlock Preserve are:
Ben Ward - Writing & Design
Sam Richards - Writing, Design & Graphic Art
Travis Hawks - Programming & Implementation
Brett Eveleigh - Environment Art
Phill English - Character Art
Sean H Fagan - Sound & Music
Special Thanks to WhileFun.com for the FPE Kit!
Install instructions
PC version should install like normal. Mac & Linux versions not fully tested.
Please let us know of any bugs you come across.
Download